Need delivery guaranteed by a certain day?
If you need to guarantee delivery by a certain date then select Royal Mail Special Delivery before 2pm on a working day for delivery by 1pm on the next working day.
Something else you might like?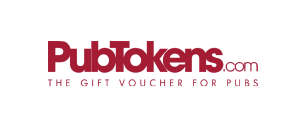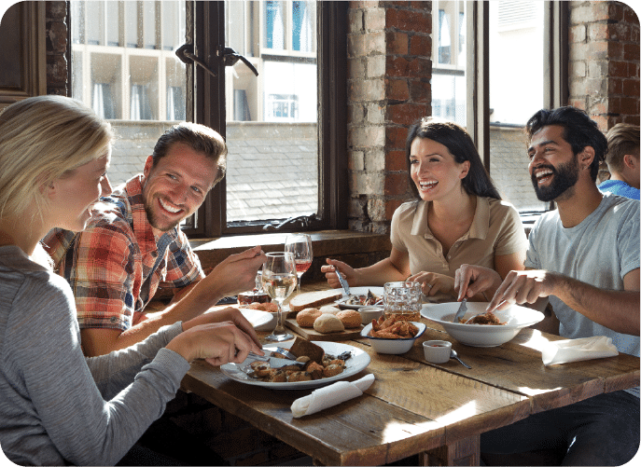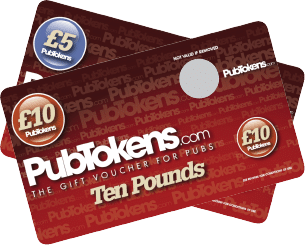 Pub Tokens
The Gift Vouchers welcomed in 1,750 Great British Pubs & Restaurants. Perfect Birthday or Anniversary Gifts and 20% Off Now!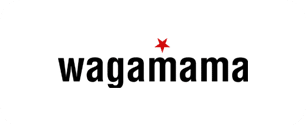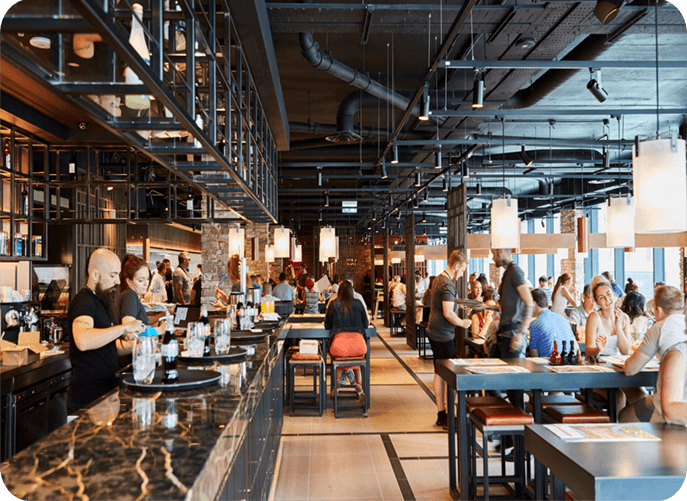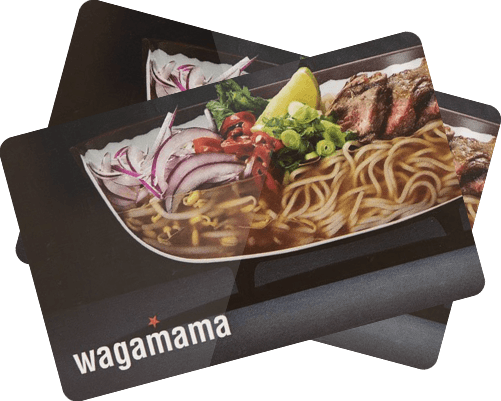 Wagamama Gift Card
The Wagamama Gift Card can be redeemed for food, drinks and gifts at all UK Wagamama Restaurants except in N. Ireland